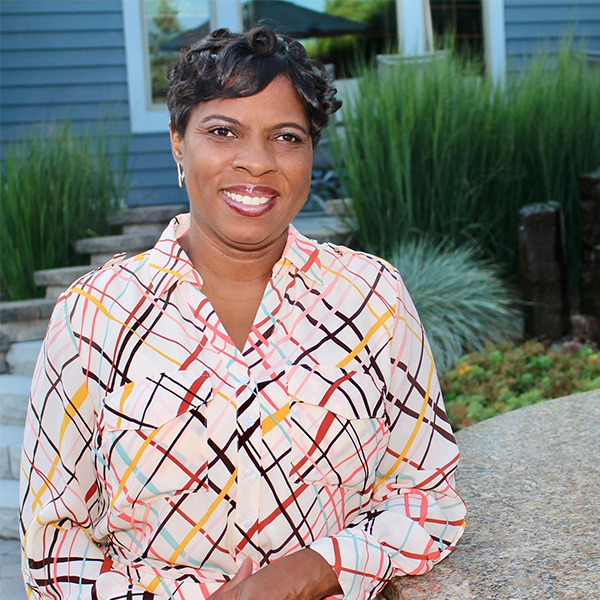 What I do:
Corporate Training
Developmental Coaching
Motivational Speaking
Areas of Focus:
Diversity, Inclusion, & Equity
Leadership Development
Why I do it:
Families, companies, and communities NEED great leaders. I love helping individuals on their personal journeys to greatness.
Words I live by:
My words to live by are simply embrace, empower and elevate.
This means:
To be inclusive of all with respect and acceptance
To provide tools and strategies that can be leveraged to improve self and others
To Be the catalyst to lift others higher while lifting yourself
read full bio ...
Celeste Cuffie is a devoted wife and mother. She has been married for nearly twenty-six years and to that union have two beautiful children. Celeste's passion in life is to live it to the fullest through teaching, empowering and motivating others to live in the same manner. Her strong belief system and her can do attitude makes her a success in all endeavors that she strive towards. With her Bachelor's in Management and Communication and her Masters of Business Administration underneath her belt, her renewed focus is to ensure that her family and those around her achieve success. In addition, she is a part of the John Maxwell Leadership team which develops her as she continues to develop others. She is reaching that goal through training, development and support of all that she comes into contact with.
Apply Now
Add Your Info Below 
Enter your details in the form below