Over 81% of companies across the United States say that leadership development is important. However, only 19% of companies say they are 'very effective' at developing leaders. With the shortfall of leadership anticipated over the next 5 years, leadership development has become a high priority for organizations across the nation. Corporations, Nonprofits and Small Businesses seek out The Ellevate Collective to engage with a team of strategic partners with over 100 years of experience lined with certifications and formal education. Why? Because we know you desire culture transformation, inclusive climates and employees who are equipped to lead from every seat they sit in. High performing teams don't just manifest on their own. Neither do great leaders. Both manifest through a commitment to development and ongoing transformation. Your 5-8 experience workshop series are customized and designed to not only transform the leader but to also impact the culture by taking an oval approach versus a top down or bottom-up approach. Each series is preceded with a custom leadership and culture profile that will set metrics to track improvement and complement succession management.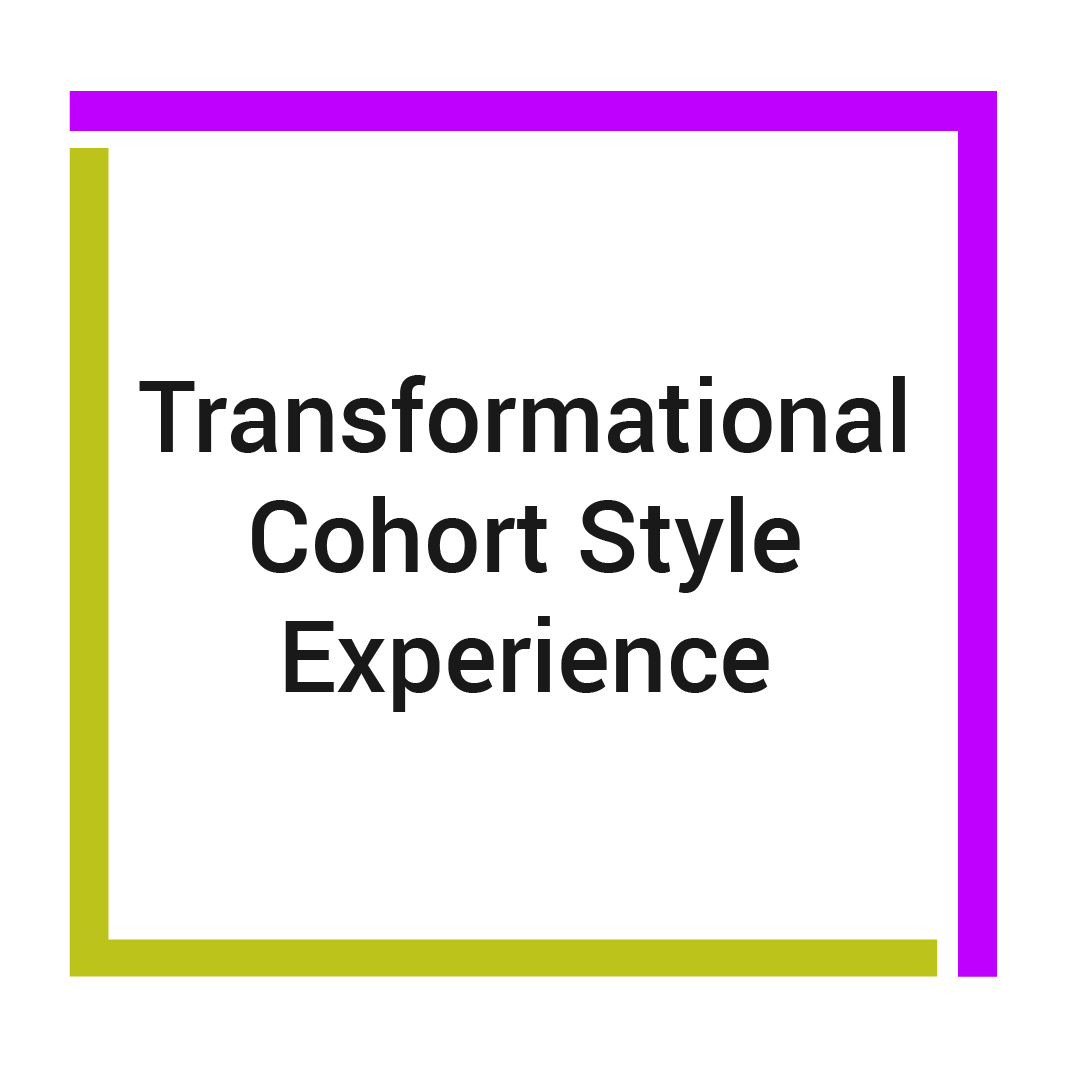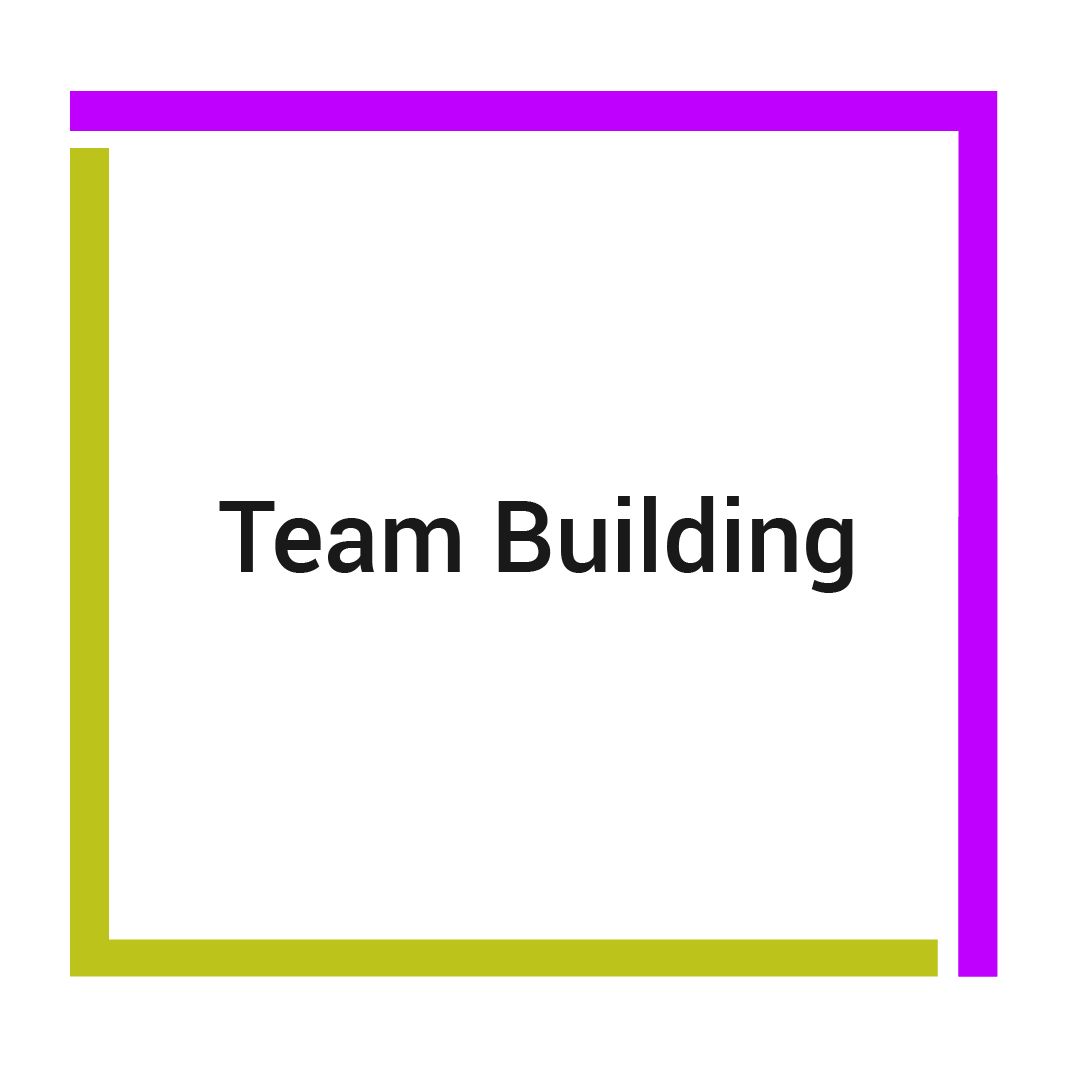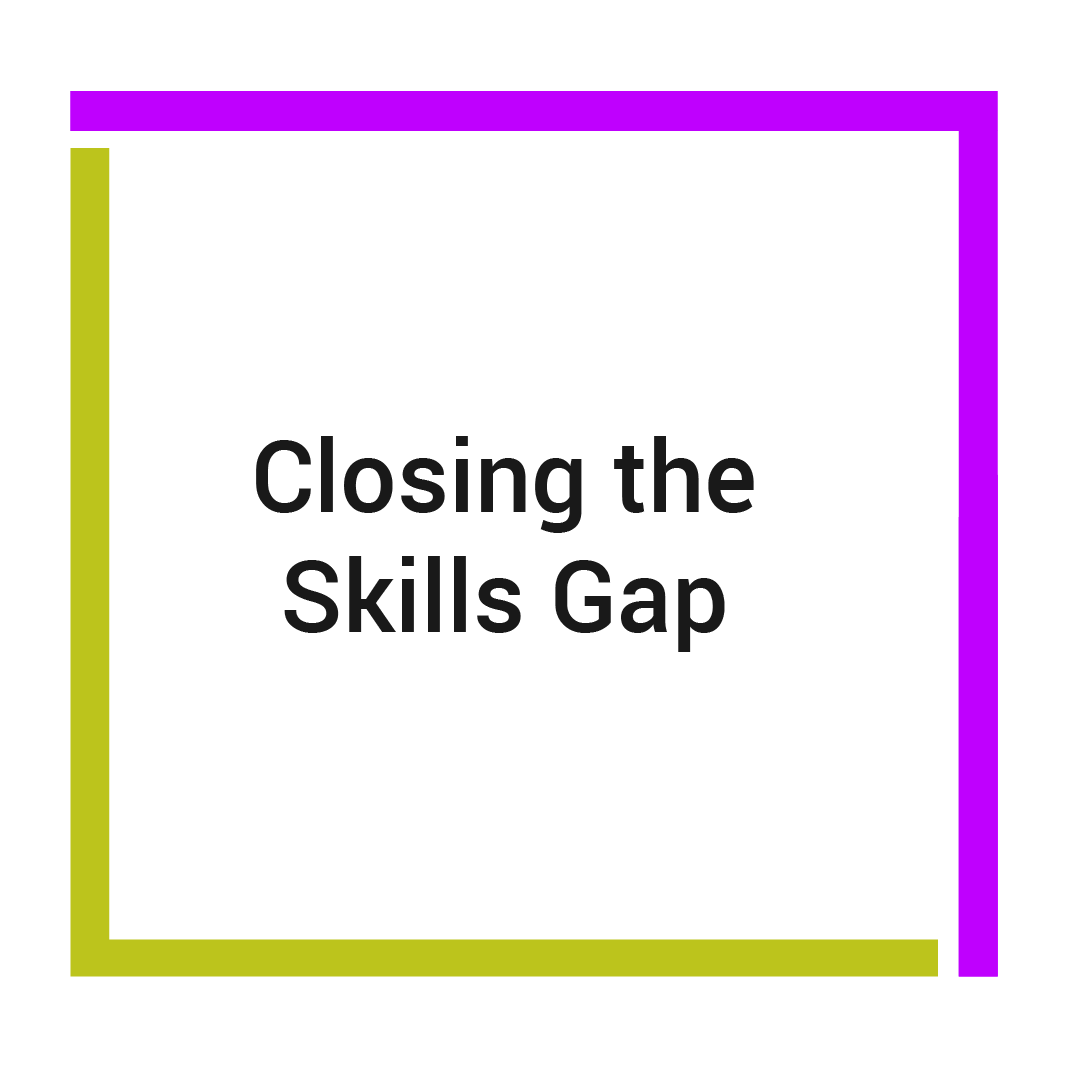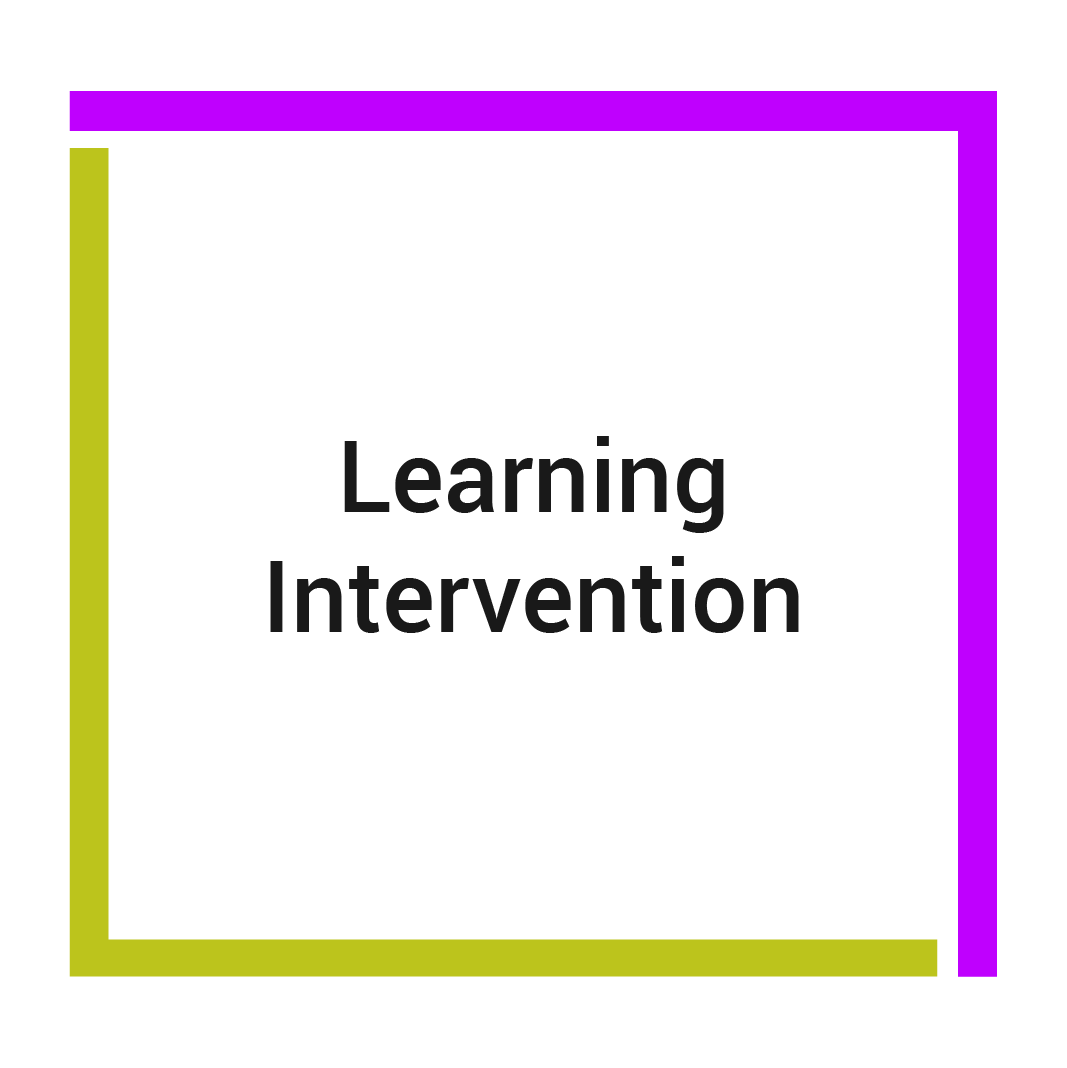 Dorothy facilitated a session for the Black Resource Group at Campbell Soup Company. Her content was inspiring, relevant and compelling. I have gotten nothing but positive feedback from the session participants citing her upbeat and poignant delivery of "The Plug". I would recommend booking her services and intend to bring her back to Campbell in the future.
Leah Murphy, Senior Manager Corporate Strategy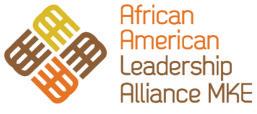 Ellevate's culture work with us was powerful. Dorothy created distinction and language around how our company works; because with out it our world can't occur. And with language and a framework we can ignite sustained transformation within our culture and organization. Everything else can emerge from that.  
CEO of African American Leadership Alliance Milwaukee 
Working with Timeka and Perrynorm Analytics has been a game changer for DC GLOBAL GROUP. Her analytical skills and executive acumen are a perfect match for our clientele and leadership team. Timeka is a key Group Partner and considered a member of our leadership family. Deirdra Kendrix, CEO & Chief Strategist