diversity, equity
&
inclusion
Since 2020, diversity, equity and inclusion (DEI) initiatives have ramped up significantly across the US. But, how can your organization ensure that these are not fleeting efforts across the company? How can your organization ensure that the work done is more than just simply checking the box?
Research shows that 57% of employees want their organization to improve diversity amongst their workforce. They want to be included and work for a place where they are part of the decisions being made. But how do leaders make the shift from checking a box on their programming list to creating real behavioral and cultural change?
Your DEI experiences would be customized and designed based on our proven information gathering system coupled with observations and best practices of advancing diversity, inclusion, belonging, safety and connectedness within an organization.
Cementing our commitment to real behavioral and cultural change, we establish current state metrics to track change after completing our DE&I experiences.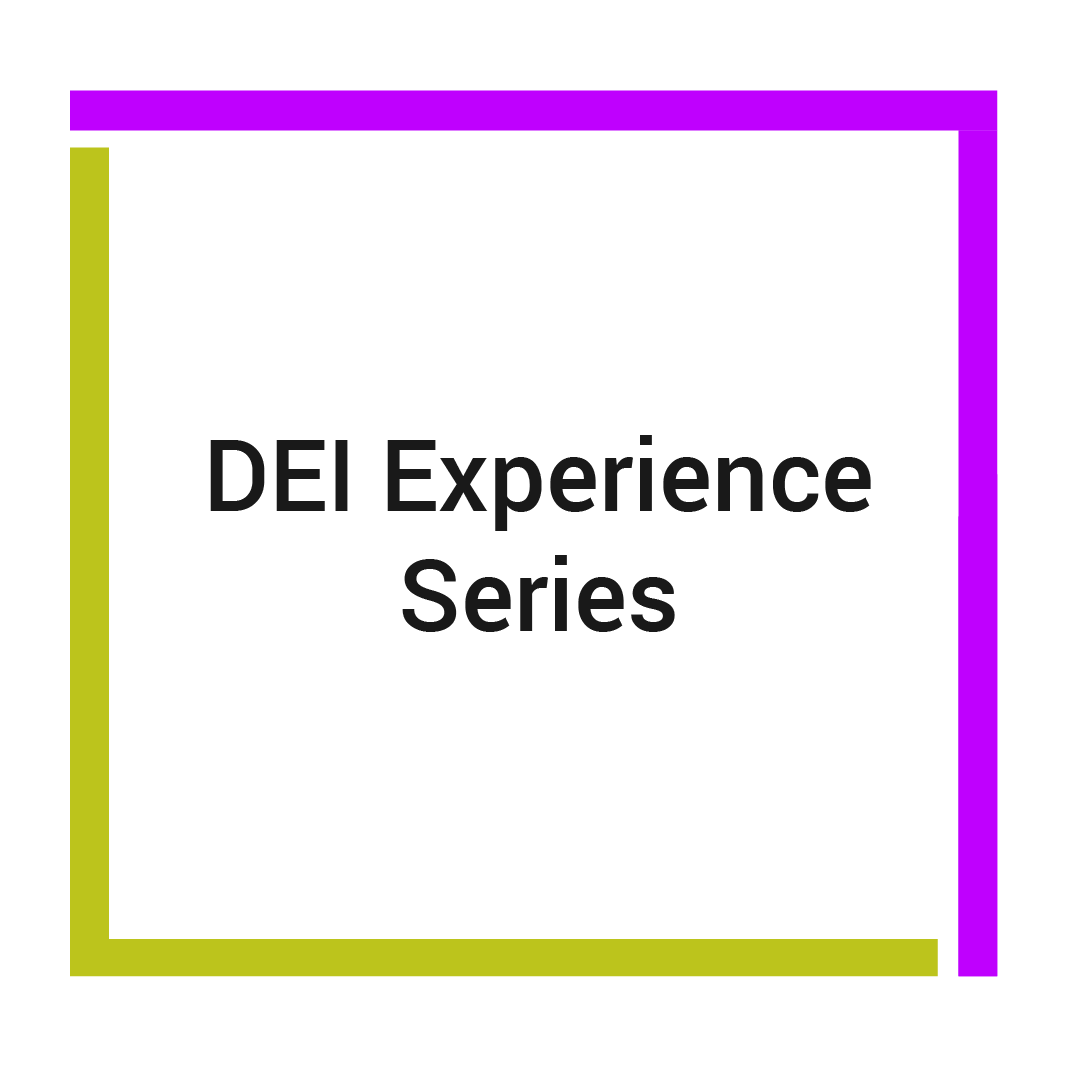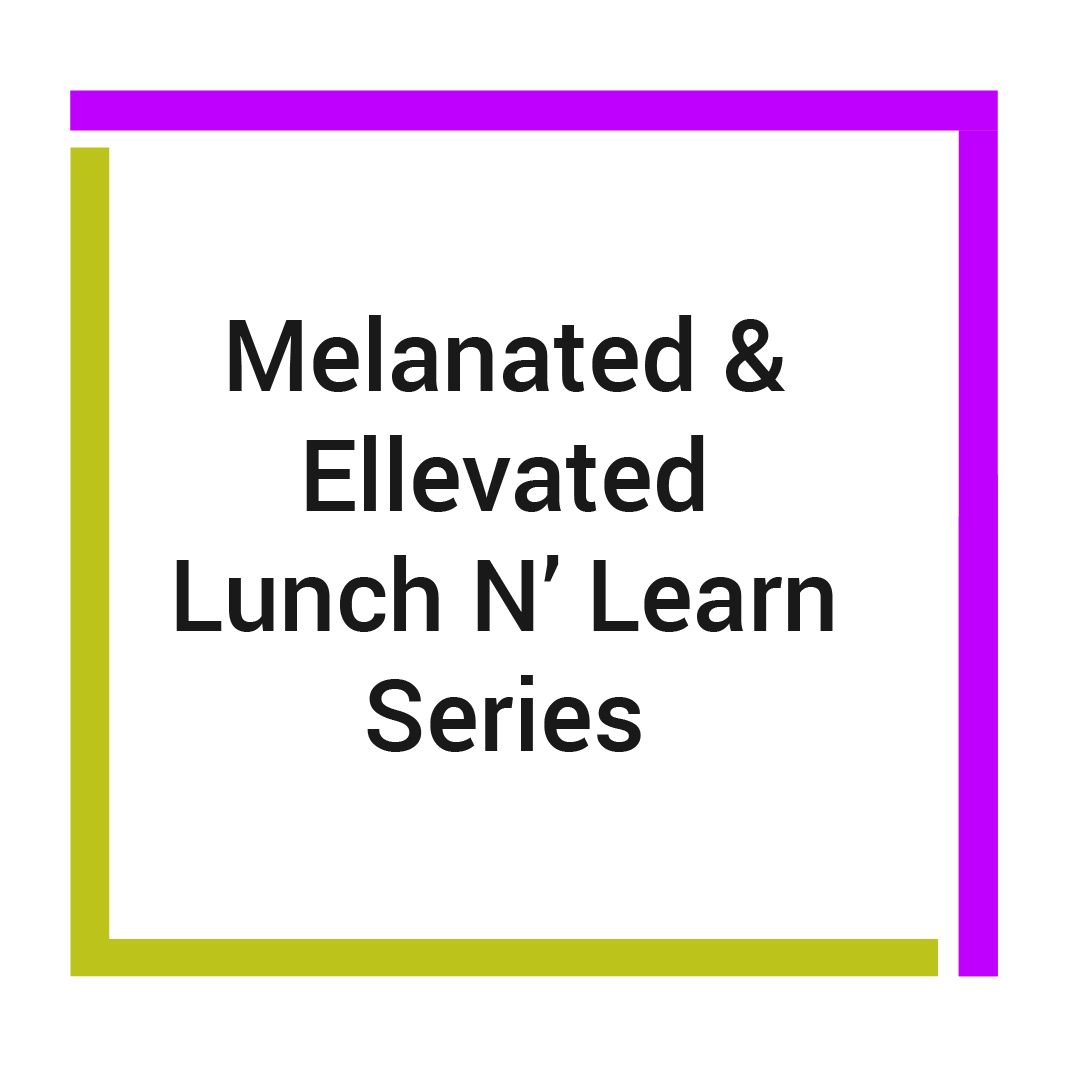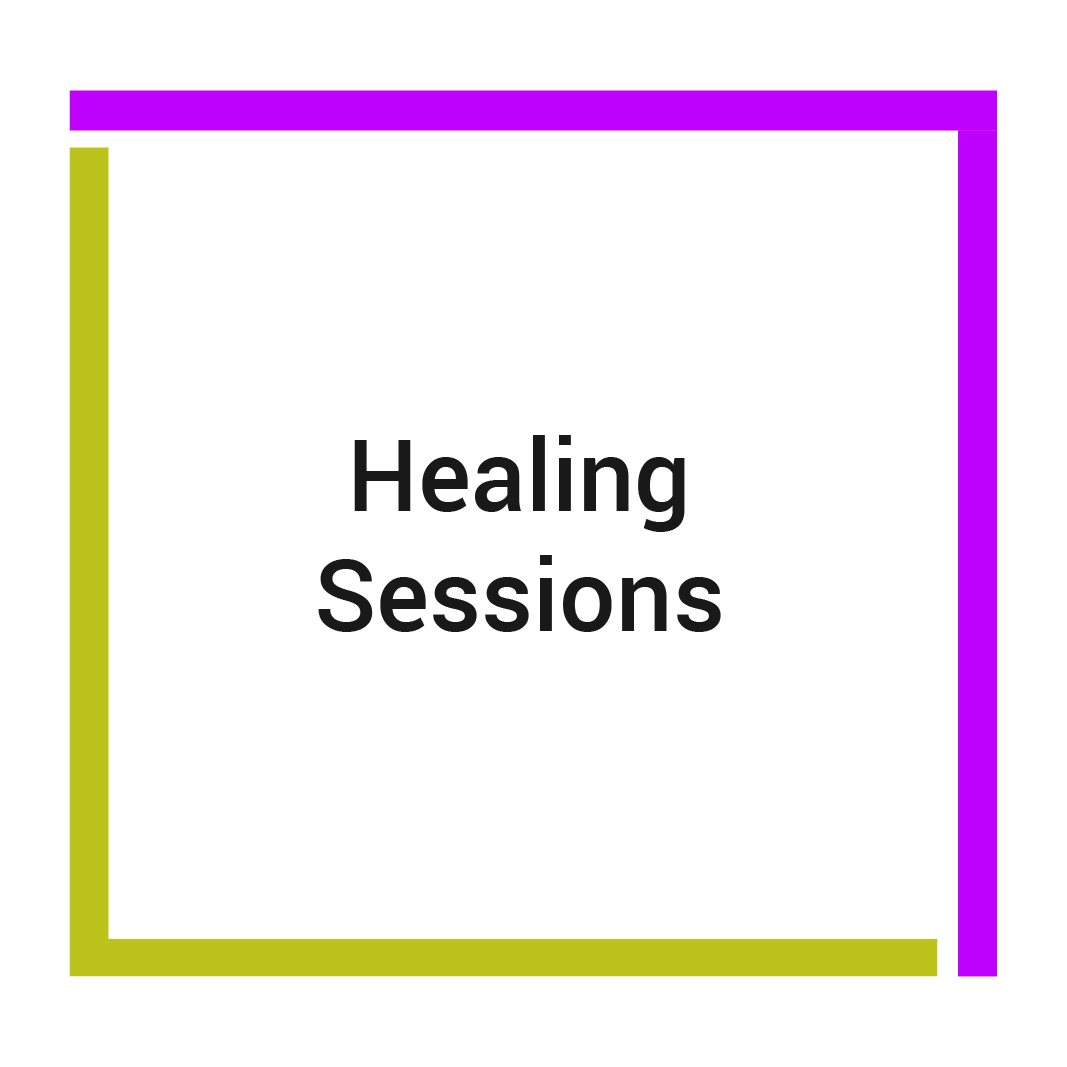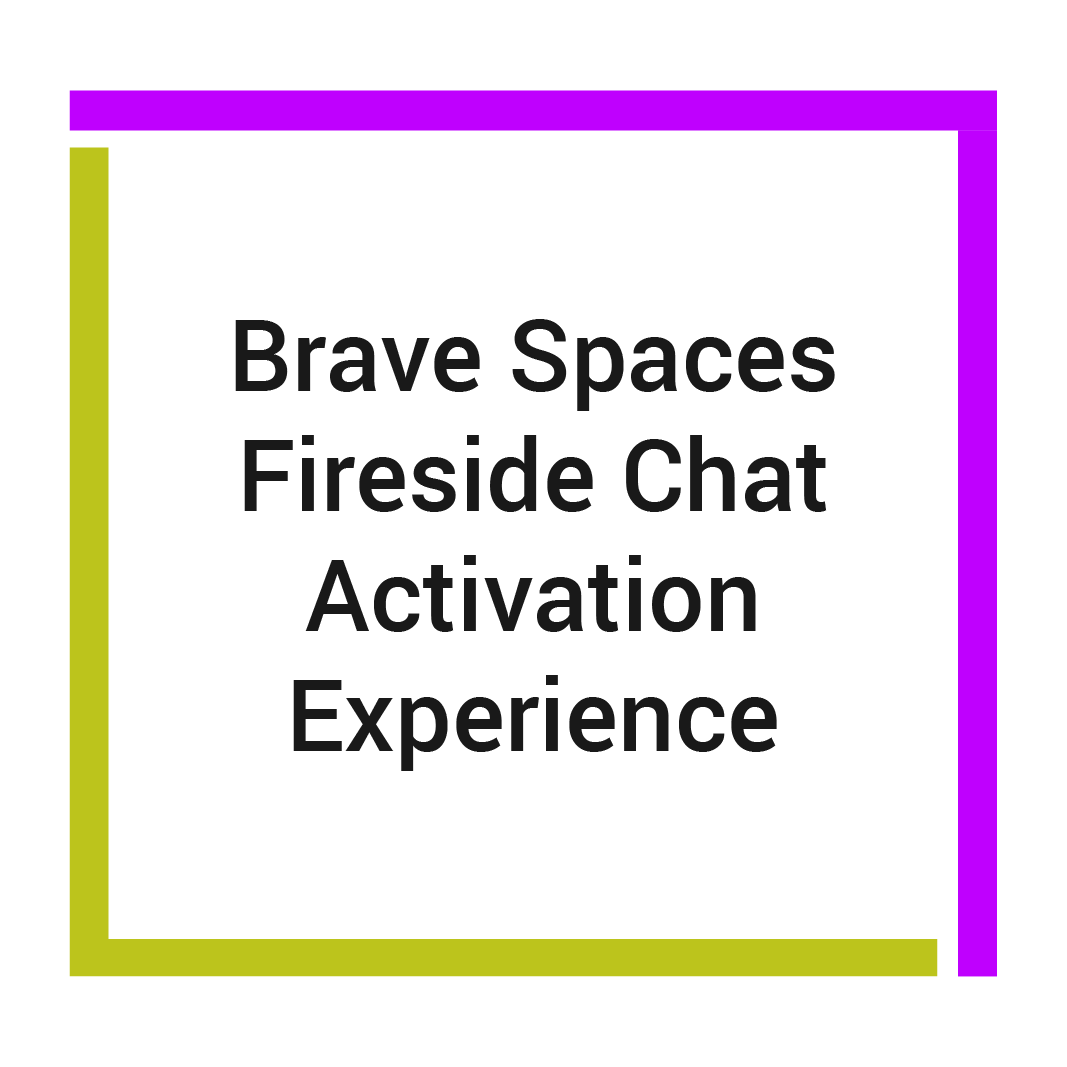 I thought the class today was the best diversity and inclusion class I have attended to date. I was dreading it going in, expecting yet another lecture about my white privilege yada yada yah. I was so wrong. Dorothy Enriquez is an excellent speaker, kept everyone engaged and actually got me to pay attention and lower my defenses. Thank you for including us in this opportunity.
Shawna Neuner, Real Estate Agent
Reach Counseling has had the pleasure of working with Dorothy for the past 9 months. During that time, Dorothy has led our agency through a meaningful and impactful diveristy, equity and inclusion journey. Dorothy inspired and educated our team through her sessions and coaching. As a result, our team learned that effective organizations promote inclusion by (1) continually attending to inclusion dynamics; (2) clearly articulating norms and expectations related to inclusion; (3) role-modeling inclusive behaviors; and (4) holding others accountable for engaging in inclusive behaviors. Dorothy has taught us how to be intentionally inclusive. I highly recommend Dorothy to any agency that is looking to take action and be successful in their diversity, equity and inclusion efforts! We will continue to consult with Dorothy as our team and organization evolves into the future.
Kirsten Trimberger
Executive Director/CEO of Reach Counseling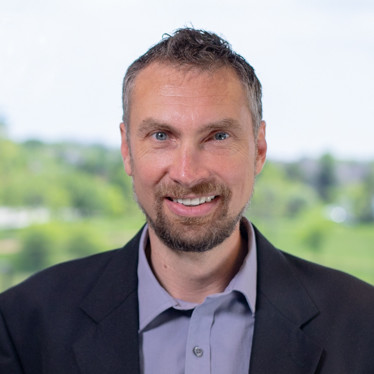 I had the pleasure of working with Timeka and I saw firsthand the incredible value she brings as an analytics professional. Timeka is truly able to construct a statistical analysis that has an impact. She is a visual storyteller who can help turn insights into action. I would highly recommend Timeka for any analytics project.
Jesse Clark
Manager Workforce Analytics