intrapreneur

+

entrepreneur
Here's the deal…Having more women in leadership makes organizations better. Period! And having women in powerful positions also drives bottom-line financial performance. The body of research has also found that more women in leadership roles predicts higher job satisfaction and commitment to the organization — for people of all genders.
Intrapreneurs
What's an intrapreneur? It's anyone within the company that applies entrepreneurial skills, vision, and forward thinking into the context of their role at the company. You strive to take ownership, you ignite innovation and create a name for yourself and the great work you do.
By learning the right skills for your career, you will be more productive and efficient. Why is this important? This impacts the bottom line at your company which makes dollars and sense. Personal and professional development and growth can open doors to new opportunities for you. The experiences, activations and just in time learning offerings we design take into account how women ascend into leadership.
Entrepreneurs
So many of us go on the journey of business alone. But wouldn't the journey be sweeter with community, partnership and support? You shouldn't have to figure everything out on your own. It's expensive not to know. Business owners should invest in themselves to be a stronger entrepreneur, a great boss and an even better leader. If that's you, look no further. You've found your tribe!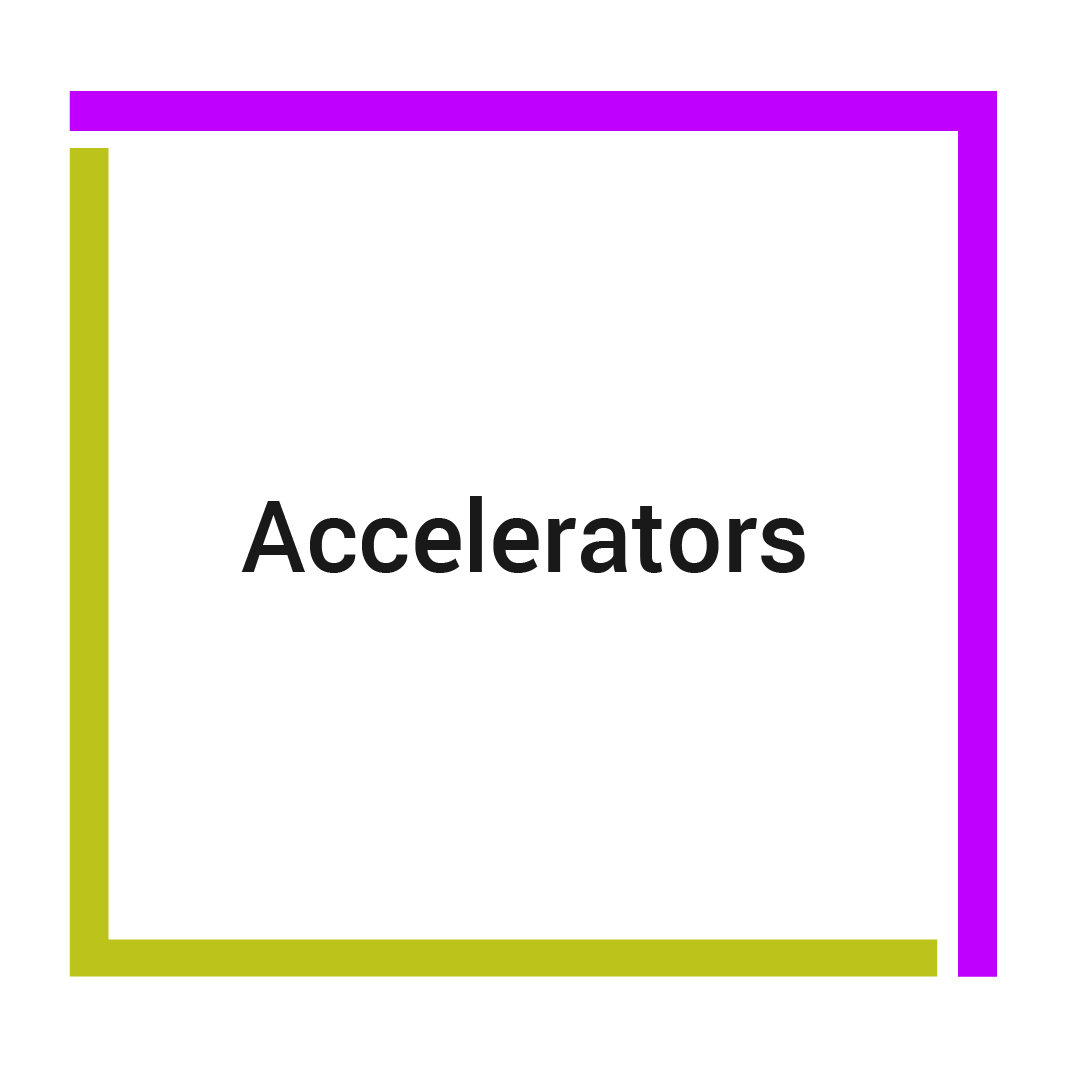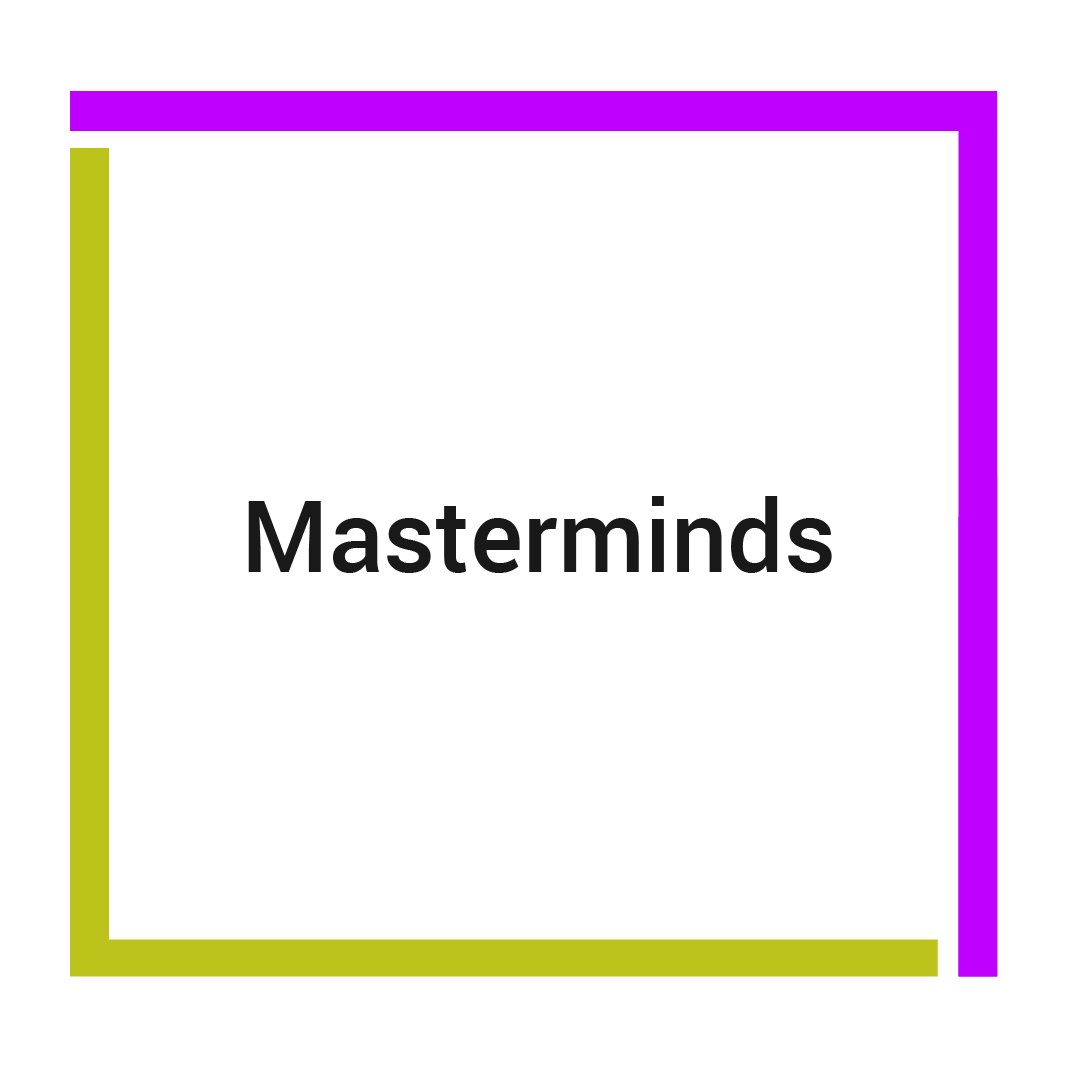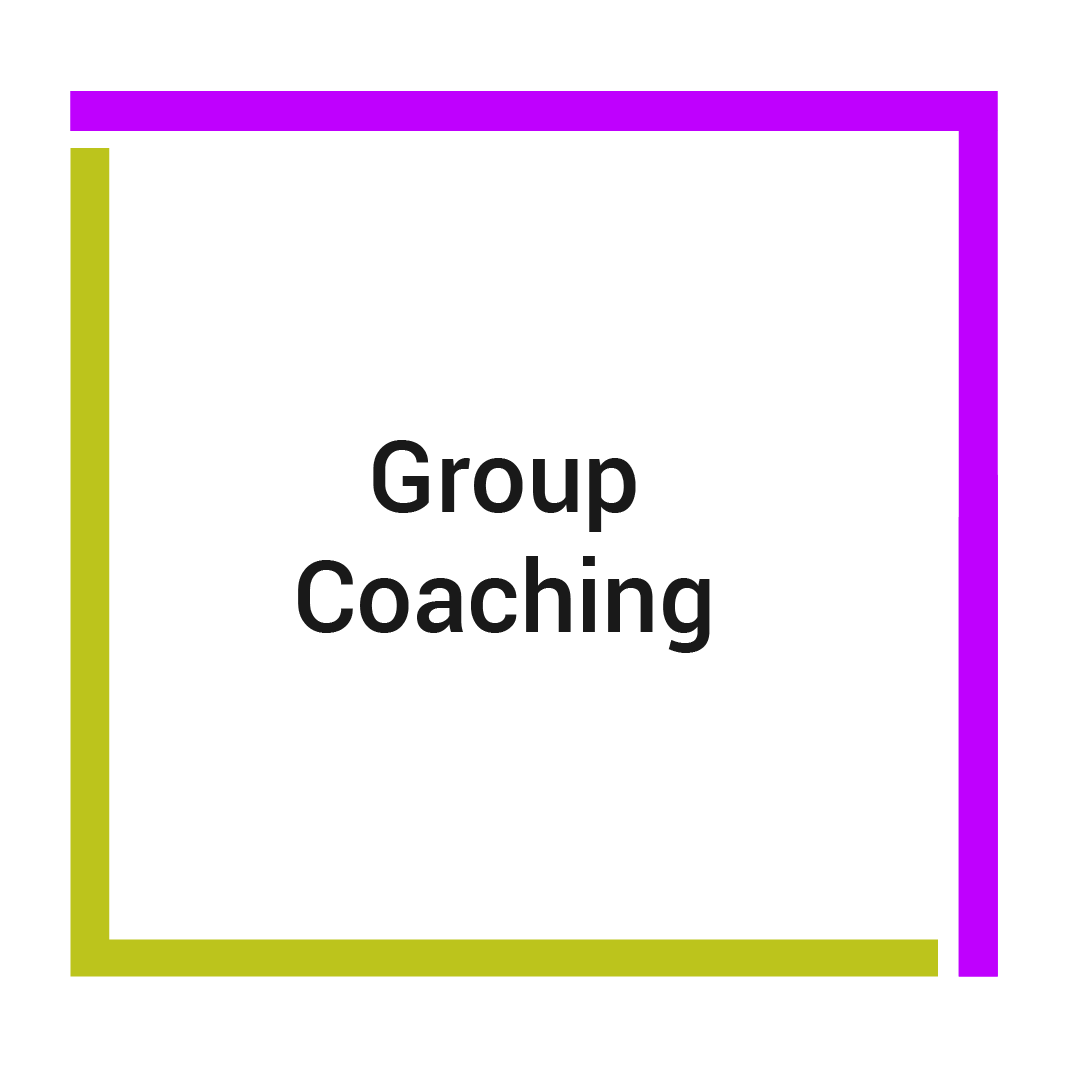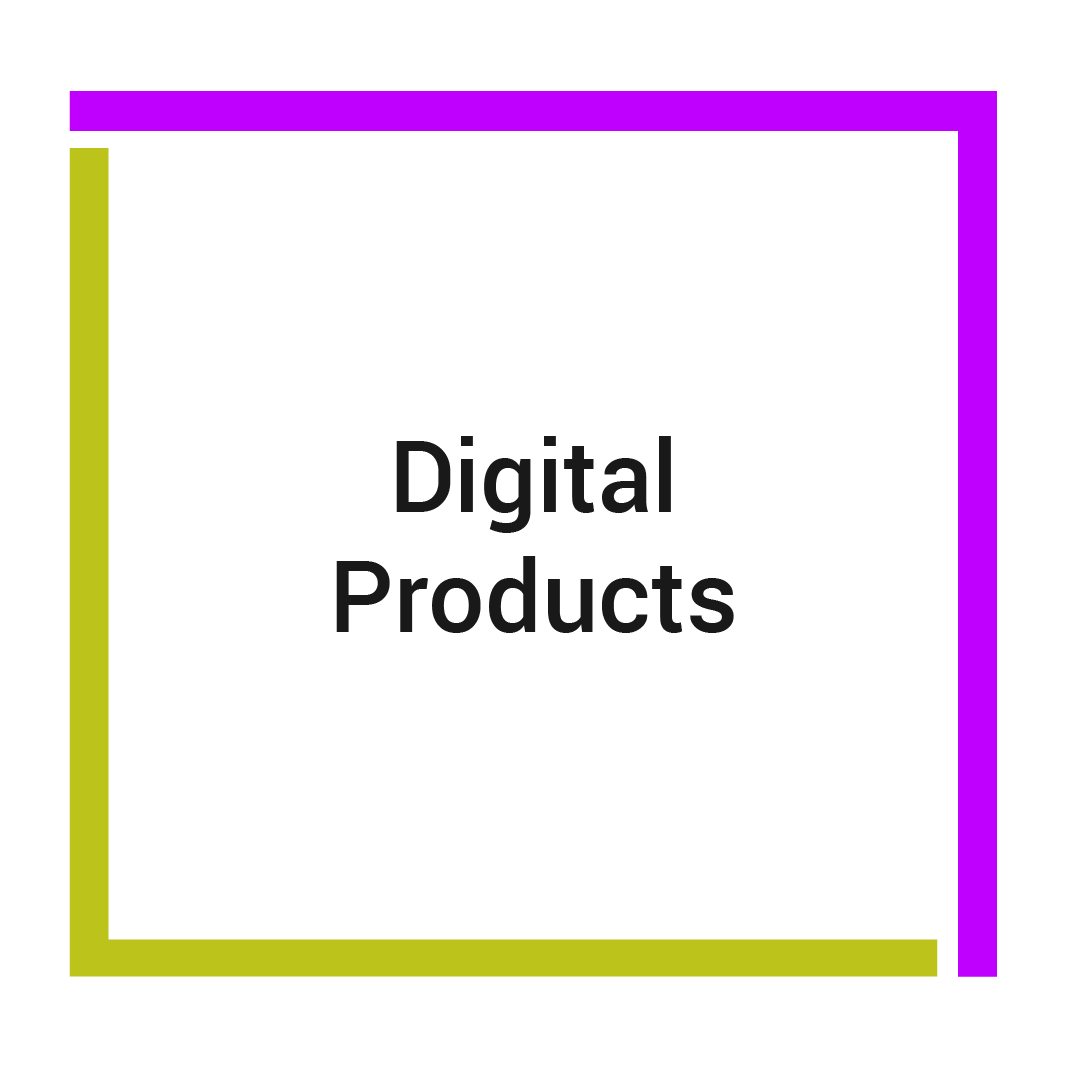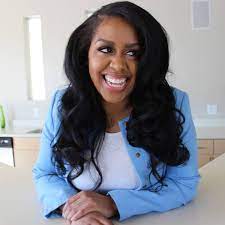 This was my first Coaching experience, and it was invaluable! Dorothy really took the time to dig deep with me and allow the space to overcome my fears and doubts professionally as well as personally. This session definitely gave me the clarity and confidence I needed to take the next steps in my life and I absolutely love that the homework assignments give you clear direction moving forward.
Asia Carter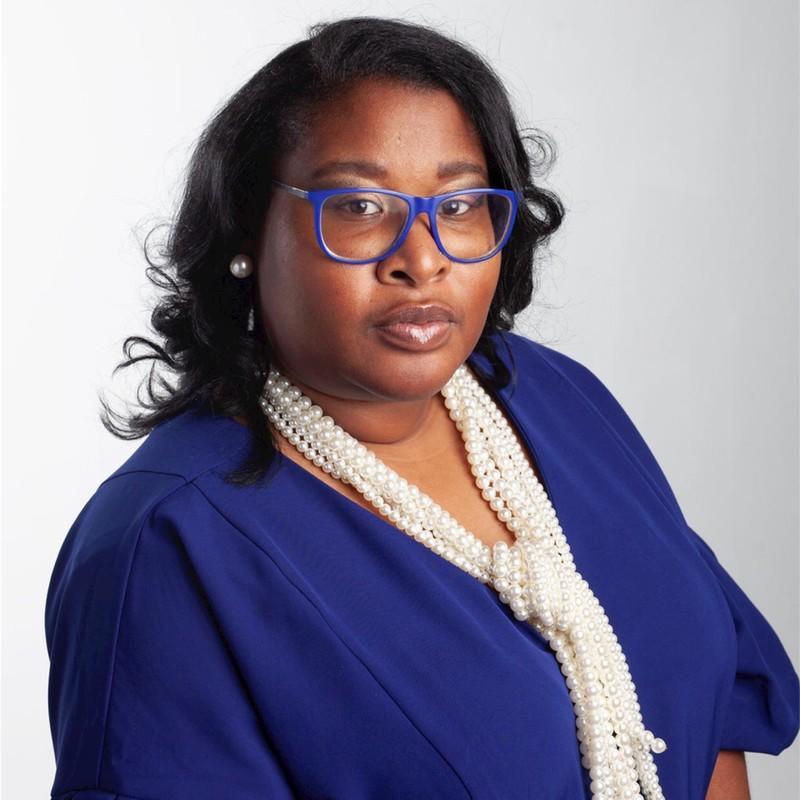 Have you ever been stuck? I mean not physically stuck, but crippled in the process of getting from where you are to where you want to be? I too can identify with being stuck, however my passion to live my best life was the catalyst that lead me to a BOSS Strategy Session with Dr. Laci! As a result of our session I am a benefactor of a greater self-awareness, my personal value add, and increased business acumen.
Maya Feemster-Jones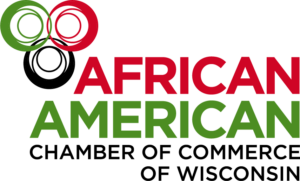 I've had the privilege of to working with and getting to know Dorothy for almost 2 years. As the Vice President at the African American Chamber of Commerce of Wisconsin (the Chamber), I've worked closely with Dorothy as she has been the facilitator for our Award-Winning RISE MKE Entrepreneurial Training Program. She has been with the program since its inception in 2018. As a facilitator for the program, Dorothy has given over 50 minority entrepreneurs in the City of Milwaukee the tools and support needed to be successful business owners. She's what I like to call a true "Gem Dropper". Her knowledge and realness of entrepreneurship shines through and entrepreneurs always appreciates her ability to share her own successes and failures of entrepreneurship.
Jona Moore, Vice President
African American Chamber of Commerce Wisconsin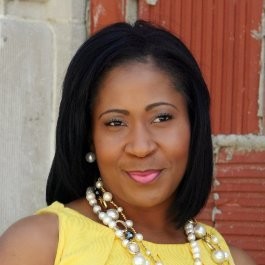 If you are an entrepreneur looking to take your business to the next level. Listen! Dr. Laci is your one stop shop. She is passionate, knowledgeable and highly skilled in moving others forward when they feel stuck. She is the one to pull out potential in you and help you thrust to a place that seems impossible. With Dr. Laci by your side you will definitely be able to conquer the unthinkable. She's a rare GEM!
Tarsha Jefferson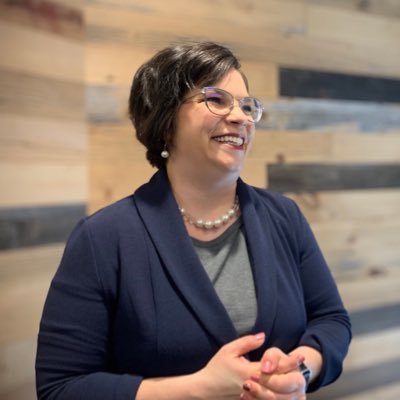 Timeka and I worked together early in her career. She has a naturally inquisitive mind and constantly seeks out ways to expand her experience and skills. Even early on, she was able to work independently with little or no guidance to deliver innovative business intelligence solutions that were very helpful in driving our organization to make data informed decisions. One of the metrics she designed from scratch was instrumental in transforming the service desk experience and improving our SLAs.
Keri McConnell, Sr. Director, Financial Services